Learn German in La Chaux-de-Fonds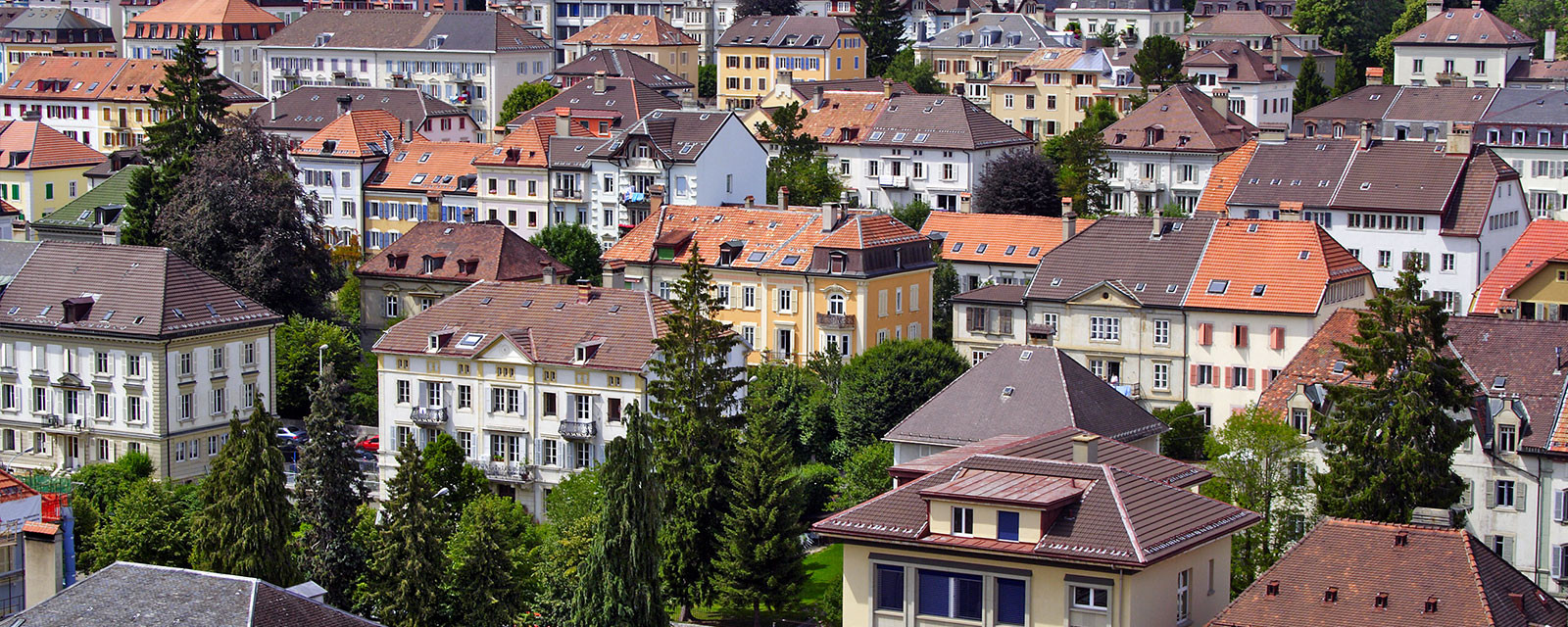 $$
Perfectly located in the city center of La Chaux-de-Fonds, immediate access to our German School from the train station and the public transport network.
Address
Avenue Léopold-Robert 65
,
La Chaux-de-Fonds
,
2300
,
Suisse
Opening time
Sa : on request
Contact us
T: 0327251822
[email protected]
German language courses available in La Chaux-de-Fonds
Apprendre l'Allemand à La Chaux-de-Fonds
Vous souhaitez saisir une opportunité professionnelle à l'étranger, préparer un examen, faire un séjour linguistique, ou simplement améliorer votre niveau de langue pour vous connecter au monde qui vous entoure ?
Rejoignez nos cours d'allemand à La Chaux-de-Fonds et faites l'expérience d'une méthode d'apprentissage linguistique unique et intuitive.
Que vous ayez un excellent niveau d'allemand ou que vous soyez débutant, et quels que soient vos objectifs, vous parviendrez à les atteindre, à votre rythme, grâce à un programme d'enseignement personnalisé et flexible.
Accompagnés tout au long de votre formation par nos équipes d'enseignants constituées de professeurs qualifiés et diplômés, à travers des activités ludiques et des leçons en petit groupe, vous découvrirez que l'on peut apprendre l'allemand aussi facilement que l'on a appris le français étant enfant.
Qui peut participer à nos cours d'Allemand ?
Notre école d'allemand à La Chaux-de-Fonds est ouverte aux élèves de tous âges. Juniors, étudiants, professionnels, demandeurs d'emploi, seniors : chacun est le bienvenu quel que soit son niveau de départ et ses motivations pour apprendre l'allemand.
Nous proposons diverses formations d'allemand pour permettre à chacun d'acquérir une maîtrise de la langue adaptée à ses projets.
Venez améliorer votre expression orale et écrite, enrichir votre vocabulaire et progresser en prononciation, jour après jour et semaine après semaine, en participant à l'une de nos formations d'allemand, en ligne, en centre ou un peu des deux selon vos envies et vos disponibilités.