WHO IS ECOLE SUISSE D'ALLEMAND?
École Suisse d'Allemand is a Swiss leader in German language teaching with 8 learning centers in French-speaking Switzerland. Our values of always taking excellent care of our students and our unique learning method have allowed thousands to learn the German language dynamically and in an ultra-fast way.
École Suisse d'Allemand is a subsidiary of Swiss Language Group, market leader for more than 30 years. It offers Swiss and international students a unique and modern learning method that guarantees success while saving time and money.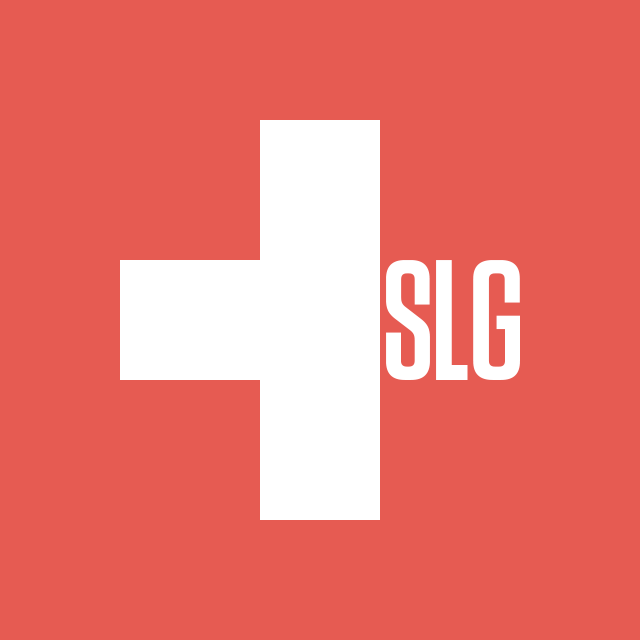 WHY DO WE TEACH GERMAN?
We are committed to providing our students with a world of new opportunities such as:
A new job
A big promotion
New Travel Adventures
New Relationships
New friends
New opportunities to study abroad
New experiences
HOW DO WE TEACH GERMAN?
Our unique and attractive method makes learning at École Suisse d'Allemand more than just teaching, it's a rewarding experience with:
Personalized attention
Custom schedules
German speaking teachers of mother tongue
An immersion experience
Courses for all levels
A proven method
Guaranteed results